About our business
Waypoint is an Atlanta based team of advisors providing fee-only financial planning, investment management, and financial advisory services. We develop lasting partnerships by prioritizing our clients' needs above all else and committing fully to our core values of transparency, objectivity, and integrity.
As an independent firm, we are not beholden to any outside financial institution. We do not sell products, receive commissions on your investments, or own related businesses that would create conflicts of interest. We offer objective advice and strategically define goals that map out a clear course for you to navigate the complex global financial system.
Our services
Financial planning
Investment policy
Portfolio management
Family strategy
We strictly adhere to the highest standards in every facet of wealth management, forming clear, understandable plans of action and communicating every important detail to our clients. As our client, your success is our success. We believe in our investments and invest our own personal capital alongside yours. 
Our team of advisors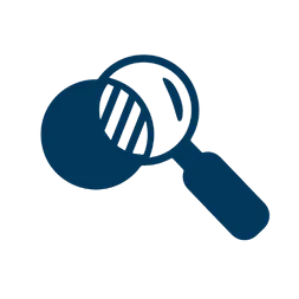 Transparency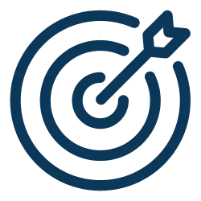 Objectivity
Integrity
Waypoint Wealth Counsel's foundation is built on a client-focused culture, an open architecture approach to investing, and a holistic approach to financial counseling. Each team member brings a wealth of experience to every client interaction, informing all decisions with seasoned expertise, the keen ability to listen and learn, and a proven understanding of how to approach each relationship.